Resilience and Amazon Web Services (AWS)
Connecting Cyber Insurance with
controls from AWS Security Hub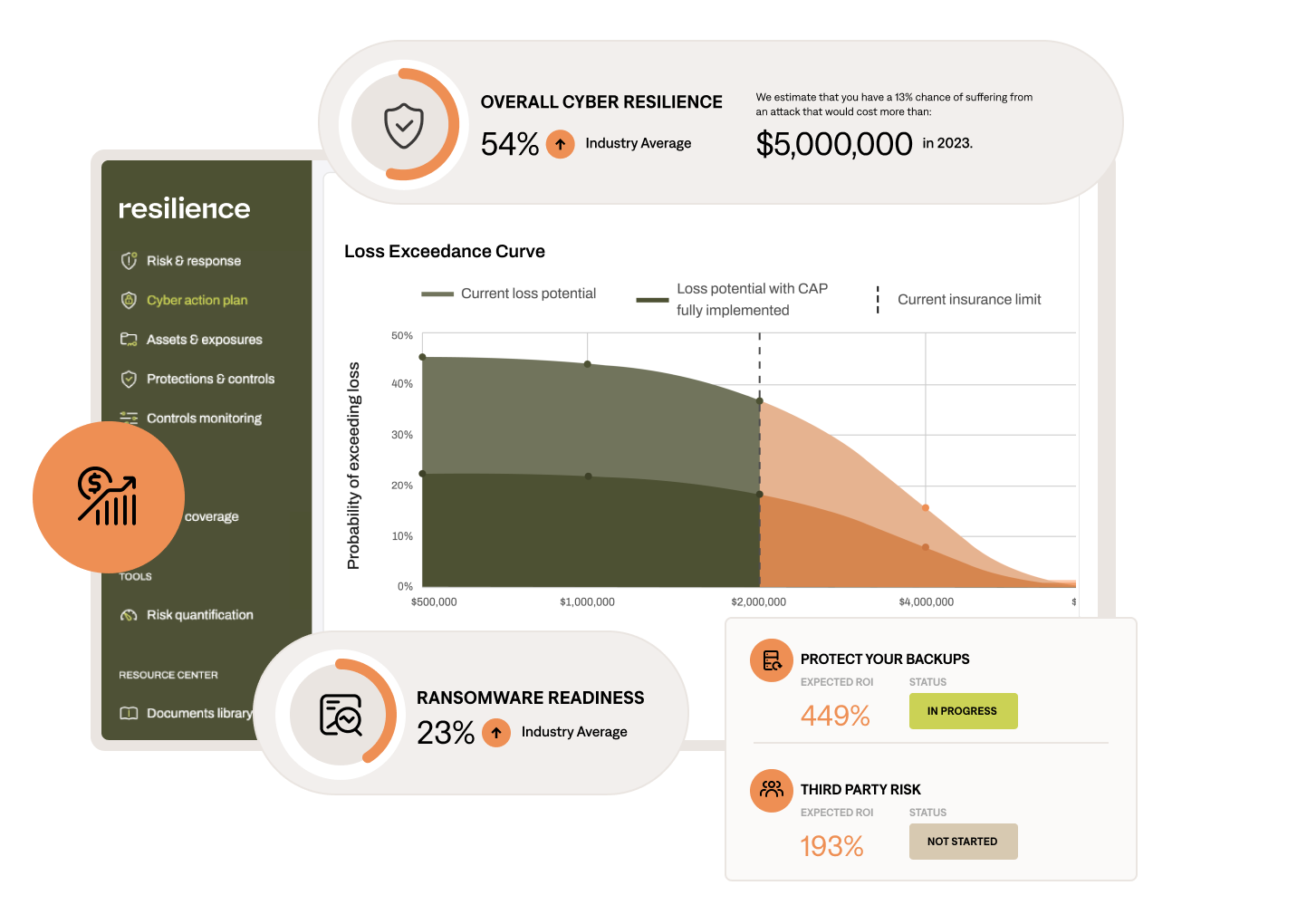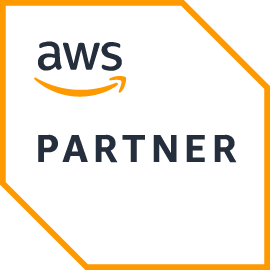 Make your cloud Cyber Resilient
As organizations move to the cloud, it's becoming harder to find insurance coverage that adequately protects against modern cyber risks. The cyber insurance market is increasingly focused on systemic cyber risks associated with cloud service providers, which has led to the introduction of coverage limitations like sub-limits and exclusions. To address this, insurance providers and cloud service providers must collaborate to deliver the coverage customers expect.
Resilience provides leading cyber insurance expertise that helps companies balance their risk acceptance, mitigation, and transfer to manage their cyber risk efficiently. Our solution is unique in the marketplace because it connects data from AWS Security Hub to a holistic view of client risk. Ultimately this leads to more customized coverage than other providers.
By leveraging accurate security control data and a financially-proven AI platform, we can deliver market-leading coverage and more favorable terms and conditions to help clients manage their cloud risk effectively.
Read Our AWS Case Studies
Cyber Resilience starts here.