CASE STUDY
New Tech is
NOT

a Trade-off For Cybersecurity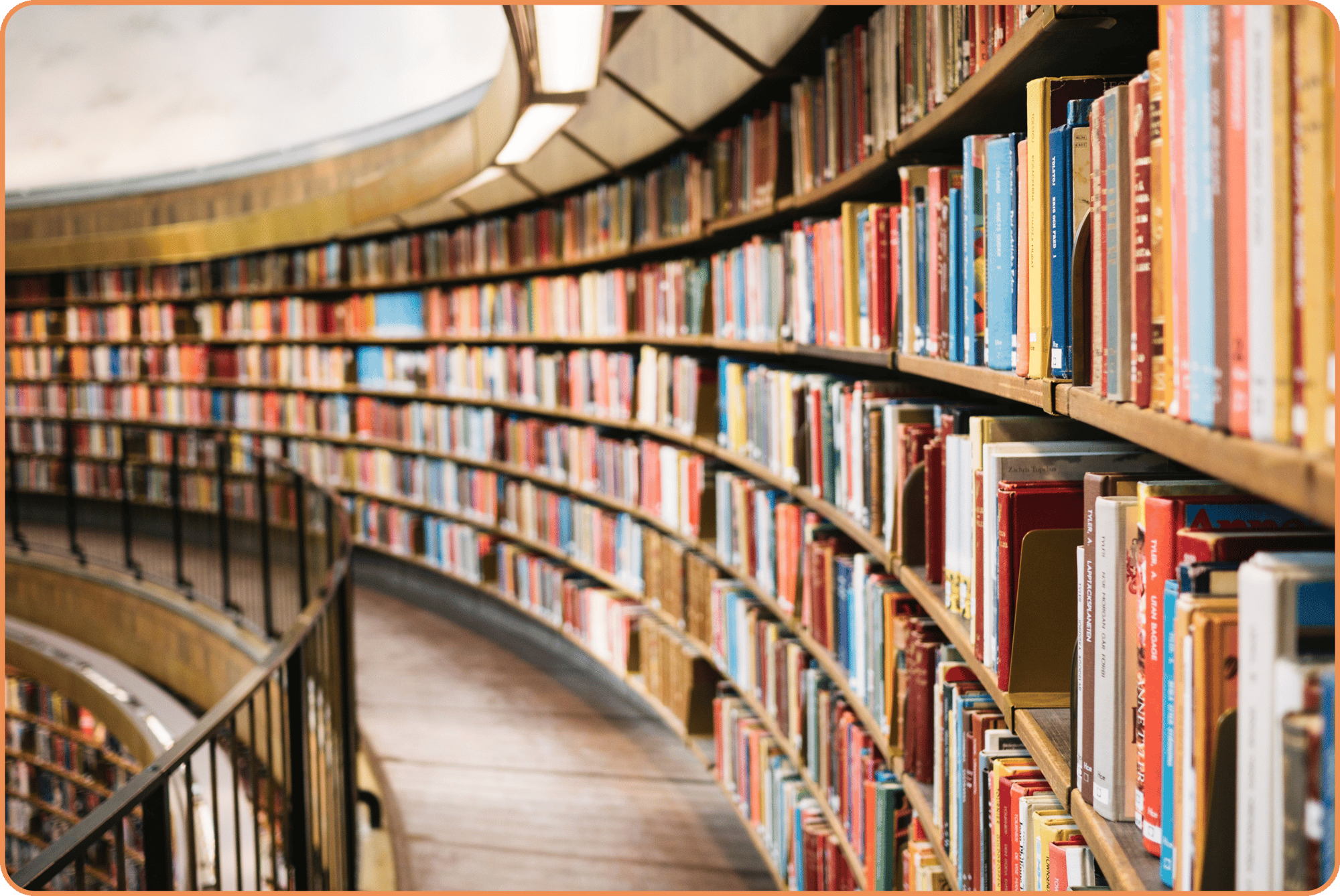 Client
This educational institution reached out to Resilience during the COVID-19 pandemic to provide its students with Chromebooks for remote learning. They also decided to switch from a legacy Microsoft environment to Google Classroom for their administration systems. In addition, they were working on a plan to make their infrastructure cloud-ready in order to take advantage of AWS services.



Problem
The multi-IT environment would be a challenge to secure. Threats to their student's data privacy were top of mind amidst the wave of ransomware attacks that had crescendoed during the pandemic. They needed to secure devices for hundreds of students, teachers, and faculty members quickly. They also needed to be secured across a multi-IT environment; however, building MFA across multiple environments was a Herculean task that could risk knocking the entire school offline.
ACTION PLAN

MFA: Worked with their CFO and IT department to contract a vendor who specialized in complex environments.

Monitoring of critical exposures and vulnerabilities.

Cyber risk quantification modeling to help them manage their limited security budget in the most efficient way.

Quarterly meetings with the client's IT team.

Solution
Resilience's security team was tasked with implementing the security protocols necessary to protect students and faculty across both Google and Microsoft after our insurance team presented a binding and comprehensive cyber insurance policy that would cover them in case of an attack. Through an actionable cyber hygiene plan tailored to their unique scenario.

Results
This institution successfully implemented MFA across both legacy applications for all students and faculty. Their enhanced insurance coverage and advanced security protocols allowed them to transition to online learning seamlessly while preventing cyber threats and securing all of their data throughout the time they were learning remotely. This action laid the foundation to migrate their infrastructure onto AWS Services.